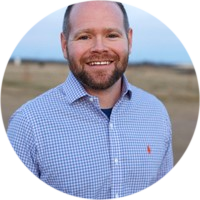 Michael became the pastor of FBC Cushing in September of 2017 after nearly a decade of ministry in Texas, though he was born and raised in Del City Oklahoma. He is married to his best friend Alyssa and the two have one daughter, Eva. Michael received his Master's of Divinity and Doctorate of Ministry in Pastoral Leadership from Southwestern Baptist Theological Seminary. In his spare time, he likes to hunt, fish and spend time with his family.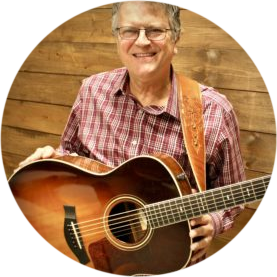 Worship & Education Pastor
Ken and his wife Diana joined our team in 2013, and are a continual blessing to us. Ken also does double duty as Minister of Worship and Education. We are fortunate to have them.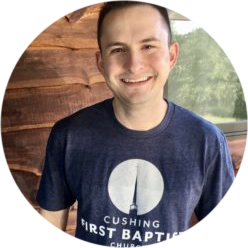 Logan and his wife Terra joined us in October of 2018. They come to us from Norman, Oklahoma and are excited to grow here in Cushing. Logan has a Bachelor's degree in Community & Public Health, and is pursuing a Master's of Theology at Southwestern Baptist Theological Seminary. Logan and Terra love to travel and spend time with their basset hound, Finlee.
FIRST BAPTIST CUSHING
2238 East Main St | 918-225-4790