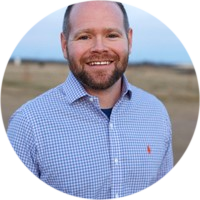 Michael became the pastor of FBC Cushing in September of 2017 after nearly a decade of ministry in Texas, though he was born and raised in Del City Oklahoma. He is married to his best friend Alyssa and the two have one daughter, Eva. Michael received his Master's of Divinity and Doctorate of Ministry in Pastoral Leadership from Southwestern Baptist Theological Seminary. In his spare time, he likes to hunt, fish and spend time with his family.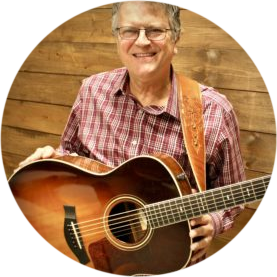 Ken Austin
Worship & Education Pastor
Ken and his wife Diana joined our team in 2013, and are a continual blessing to us. Ken also does double duty as Minister of Worship and Education. We are fortunate to have both of them.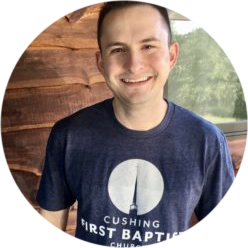 Logan and his wife Terra joined us in October of 2018. They come to us from Norman, Oklahoma and are excited to grow here in Cushing. Logan has a Bachelor's degree in Community & Public Health, and a Master's of Theology from Southwestern Baptist Theological Seminary. Logan and Terra love to travel and spend time with their basset hound, Finlee.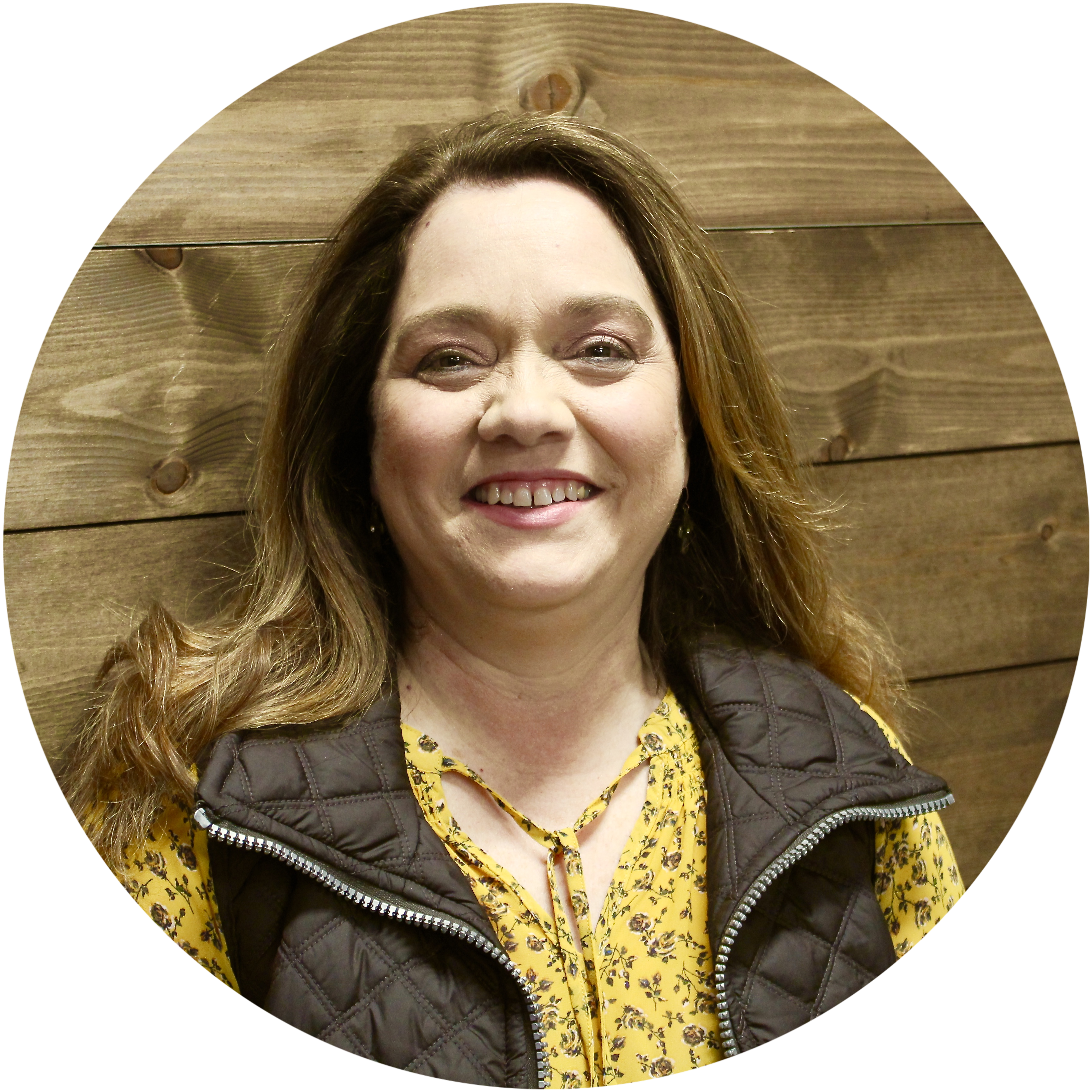 Donna has been the financial secretary since 2013. She and her husband, John, have been members of First Baptist for 24 years. They feel very blessed to have such a loving and caring church family. They have been married 25 years and have three children, each one accepting Christ and baptized right here at First Baptist. They love to travel and when they retire hope to continue their traveling adventures, and spend lots of time with their family and friends.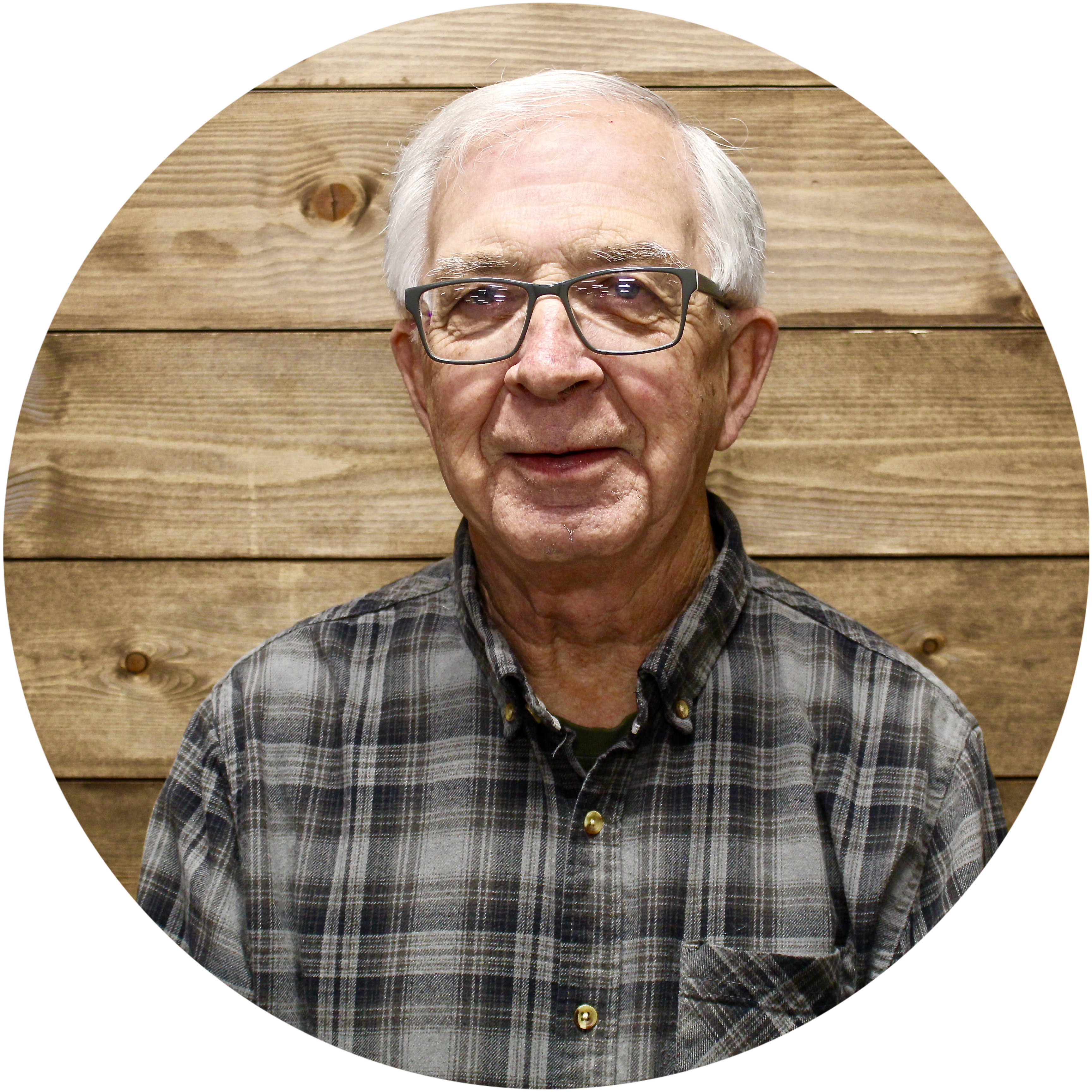 Tony has been on the First Baptist team since 2009. He spent over 25 years as a school teacher and administrator. Tony and his wife, Melanie, have three children: Bryan, Megan, and Timothy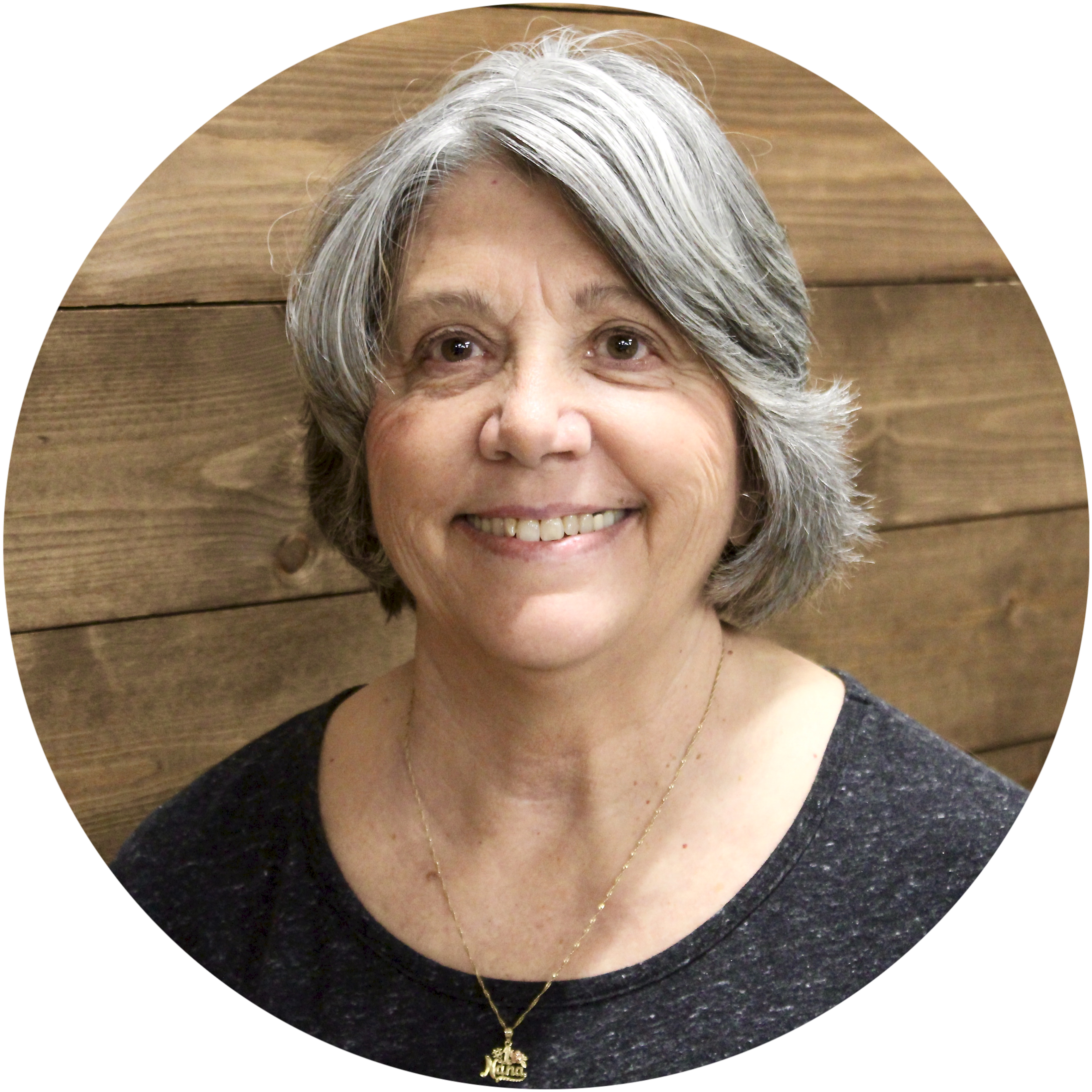 Melanie & Tony have been members of First Baptist for over 32 years. She is excited to retire in 2020 after 40 years of teaching elementary education. Melanie enjoys quilting, reading and working with children.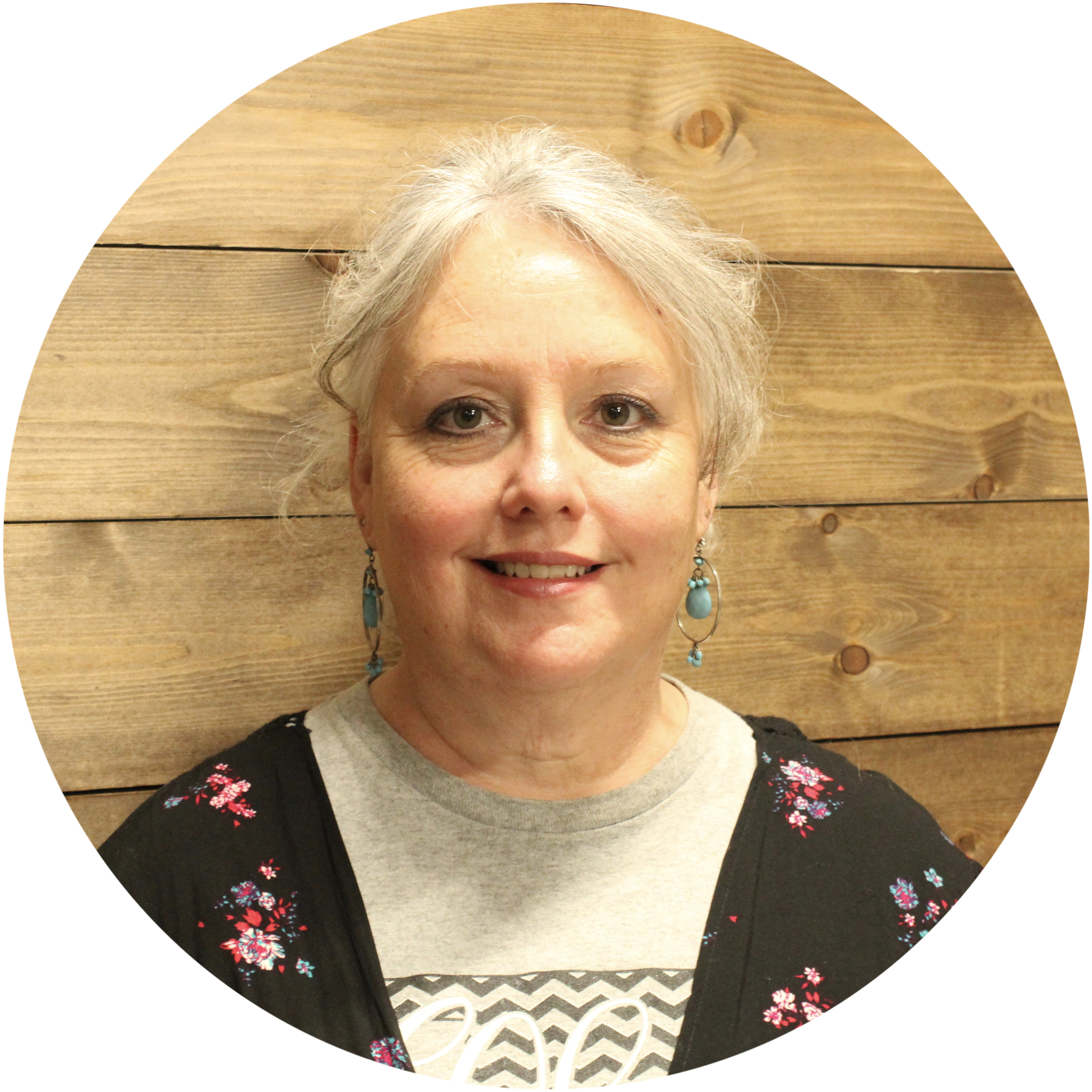 Vickie started serving as our Church Hostess in 2007. She and her husband, Vaughn, were high school sweethearts and have been married for 38 years, and they have two sons together. Vickie enjoys cooking for Wednesday night fellowship meals; as well as crafts, reading, and Bible studies.
FIRST BAPTIST CUSHING
2238 East Main St | 918-225-4790